Background:
Helm Property Management & Realty Ltd. is a professional property management firm which provides comprehensive property management services and is a member of the Real Estate Council of Alberta (RECA) and the Edmonton Chamber of Commerce. Helm Property Management and Realty Ltd. is also a member of CCI (Canadian Condominium Institute) and is kept informed on all aspects of Condominiums.
Our firm manages a portfolio of over 3950 residential units and 250,000 square feet of commercial space in and around the Edmonton area.
Helm Property Management & Realty Ltd. employs thirty three people consisting of eight in property management and six as support staff.
We provide 24 hour emergency service.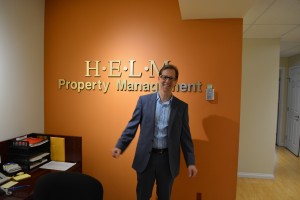 Joel Helm: Joel possesses a diploma in Industrial, Commercial and Investment Real Estate (IC&I) through the Edmonton Real Estate Board; familiar with computers and accounting procedures, with an Accounting & Finance Diploma through NAIT; in property management full time for over twenty five years; completed a bachelor's degree in Economics; at least with the diverse challenges of dealing with people.
Nancy Haponiuk: Nancy has completed her fifth level CMA and has been working in the account field for over twenty five years specifically in property management. Nancy is also a Commission for Oaths.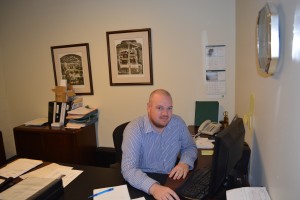 Paul McMorrow: Property manager with a background in resolving issues for clients in a timely manner.

Janna Cummings: Receptionist who follows up with all matters and pays close attention to detail.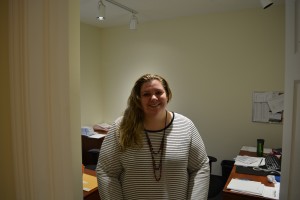 Katie Brown: An efficient accounts payable employee who puts people at ease with her calming personality.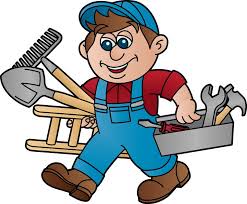 Russell Fedyna: Maintenance manager with Helm Property Manager. Russell is experienced in all aspects of repairs and maintenance in multifamily and commercial developments. Services provided at market rates.